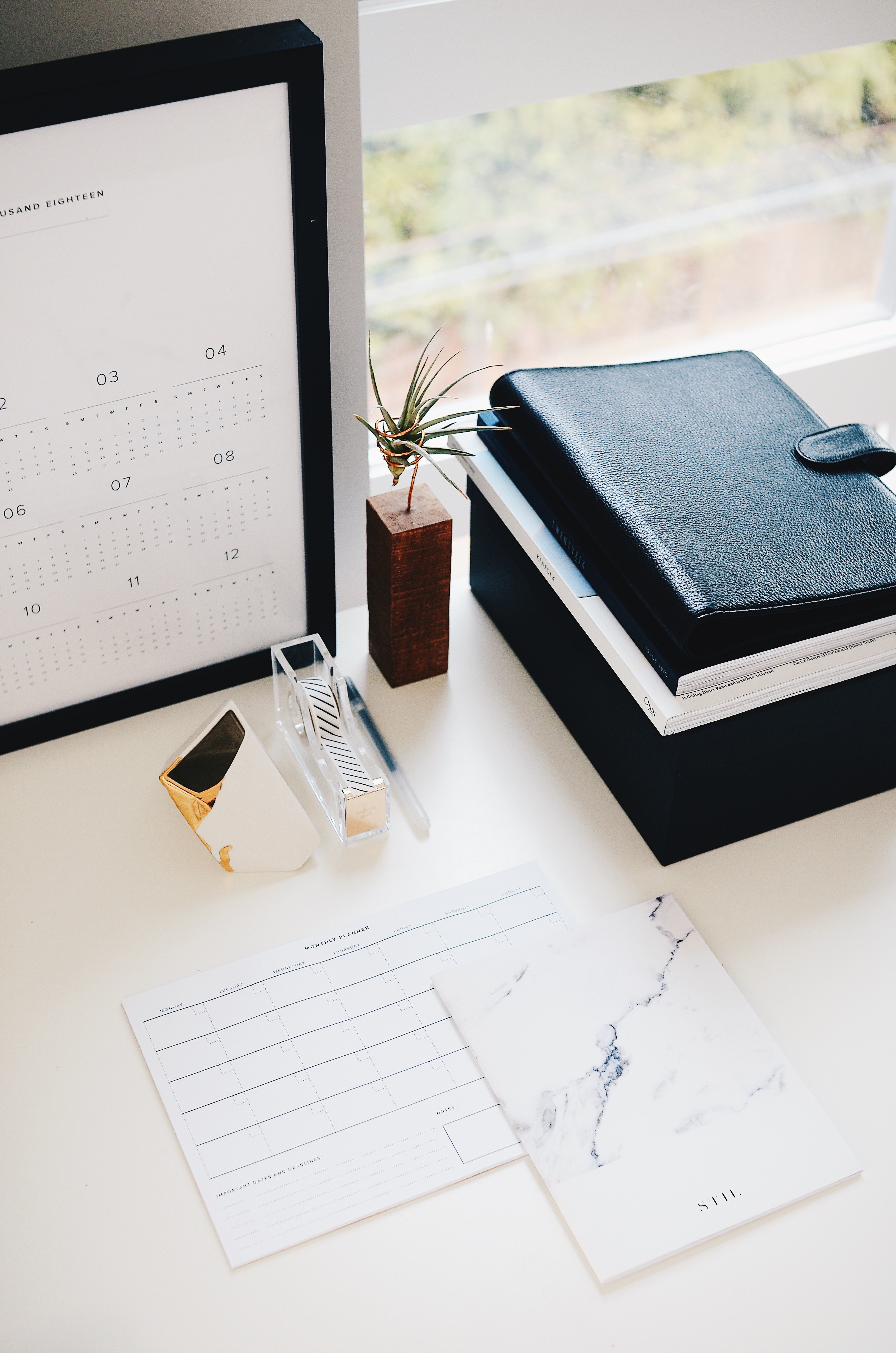 Kellie offers more than 16 years of mortgage experience, with the sole goal of helping people make their home-ownership goals come true – and she has the skills, knowledge, drive and industry understanding to do everything she can to make that happen – even when other lenders have found the situation too challenging. She's all about finding solutions, and making sure her clients stay comfortable and confident through the whole process. After all, this homebuying experience can be a little nervewracking just by nature – she'll do everything in her power to make the process as exciting as the end goal. She'll make sure you know exactly what the process entails, and keep you informed every step of the way. And she's not doing it alone.   She's powered by Inspiro Financial, and together they've got this whole loan process under control – from start to finish. Kellie's a community and industry staple. She loves the community she lives in – and shows it by her continued involvement. She serves on the Executive Board of the WCR as Director of Programs – championing programs such as Paint Your Heart Out, and Bras for a Cause Fundraisers.  Sound intriguing? It is. Find out more about the causes that drive her involvement in the community here. When she's not busy making your dreams come true, she's busy enjoying hers. She spends as much time as possible with her amazing husband and their four beautiful daughters. Hiking, gardening, hosting cookouts, and enjoying sports of all kinds are among the Stone family's favorite things to do. New to the area? Kellie's family has taken on the challenging of becoming your go-to restaurant critic.  If you're looking for a recommendation, she's your girl – or better yet, if you've got one to share, pass it on!  After all, that's what the spirit of community is all about.  Kellie Stone  I  Inspiro Financial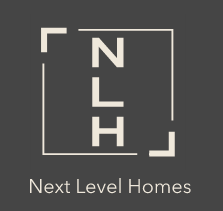 Kellie Stone, Preferred Lender
Kellie is our preferred lender on our Hearth Stone, Granite Lofts and Evans Square neighborhoods.
Providing excellence in customer service and community service. Kellie Stone, Preferred Lender
"Helping families get into their homes and working towards their financial future is very rewarding," shares Kellie Stone, Senior Loan Officer at Inspiro Mortgage. She comes to Next Level Homes as a preferred lender with more than 18 years of experience in the industry.
Her motto in life is, "We've been put on this earth to touch the world." You can see her put that into action as she serves her clients.
Whether it is to help a brand new buyer get in their first property, or to support a wealth building strategy for a seasoned homeowner, Kellie's greatest asset is her ability to problem solve and find solid solutions to roadblocks on the financing journey. "Sometimes it's very difficult, but I love getting the right answer for my clients. It changes families' lives, and I find that really rewarding!"
Not only is she a top producer for her mortgage company, but she also loves giving back to the community.
Kellie serves on the Executive Board of the WCR as Director of Membership – championing fundraising programs such as Paint Your Heart Out, and Denims and Diamonds (formerly known as Bras for a Cause). She also sits on the board for Thanksgiving Heroes, that feeds 2,500 families over the Thanksgiving holiday here in the Salt Lake Valley.
Kellie's friendly disposition and championing spirit helps her fit right into the culture here at Next Level Homes. "I really love the vibe when I am around Next Level Homes owners John and Brandon. They are such a great salt of the earth kind of people. I love builders who do business to make a good quality home that people will live in for years to come. Their properties are gorgeous. The finishes always turn out so beautifully!"
We are delighted to have Kellie on as our preferred lender for Granite Lofts, Hearth Stone, and Evans Square.
There's a lot that goes into your home finance needs, and there are a lot of programs available. It can all be a little overwhelming.
But here's what you really need to know. I know home loans – and I know what it takes to make sure we get you the best type of loan for your individual circumstance and needs. Because no two situations are exactly the same, and so each circumstance deserves individual attention. And that's what my business is all about.
At the end of the day, I'm in the business of home. YOUR home.